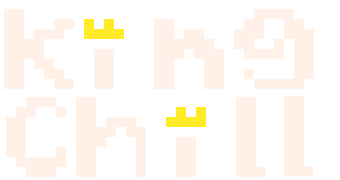 King Chill
This is a challenging platform game with the focus on just the platforming.
You play as a king that are stuck in a deep cave under unknown circumstances. During your journey you will dodging lava, spikes and maybe some bugs ;)
The goal is to get out as fast as possible! The clock is always ticking so play smart and chill. If the game is too difficult you can turn off the countdown timer or enable flight in the settings menu.

Hope you enjoy it and post your best scores in the comments.
Stay awesome!