Backfire Man
Gameplay
BACKFIRE MAN is out to save the world from demons, however all he is equipped with is a bomb.
Using it tends to backfire a bit...


This game was made for Game Maker's Toolkit Jam 2019 in less than 48 hours



Theme
The theme was: "Only One"!



Controls
Move
Keyboard -> Arrow keys
Controller -> Joystick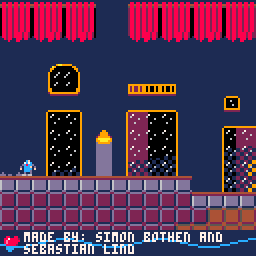 Throw bomb
Keyboard -> X
Controller -> B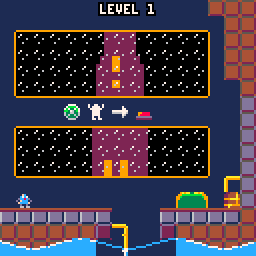 Self explode (Reset)
Keyboard -> Hold Z
Controller -> Hold A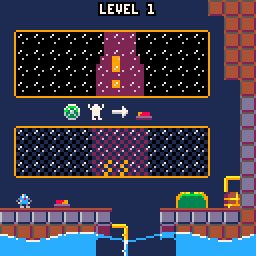 POST GAME JAM UPDATE
Thank you so much for playing our game!

We have now addressed the main issue with the game, the visibility. Now the levels should be a lot easier to play.
We have also added a lot of other nice stuff such as:

New animations, New levels, New pickups, Better tutorial, More sounds, New sprites and bug fixes
Credits
Sebastian Lind
https://twitter.com/Elastiskalinjen
https://doodleforlifeblog.wordpress.com

Simon Bothén
https://twitter.com/caresilabs
https://caresilabs.com

Comments
Log in with itch.io to leave a comment.
dang it!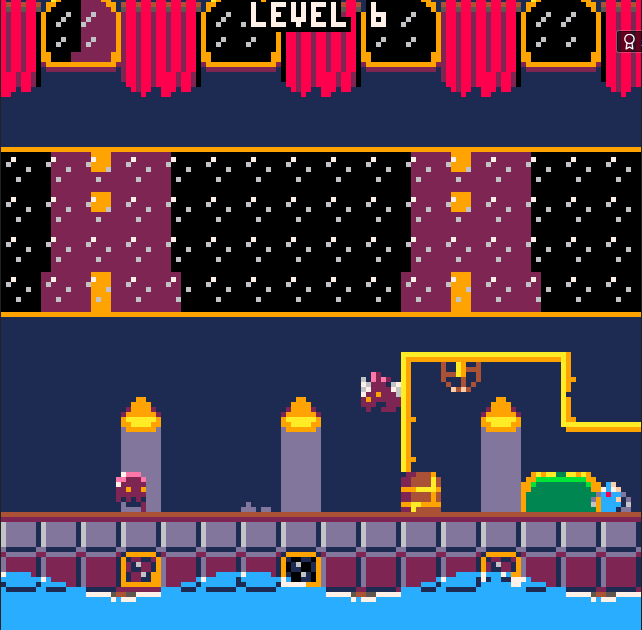 Incredibly unique game. This game did an amazing job at incorporating this Game Jam's theme, "only one" by giving you one bomb. It's the type of thing that sets this game apart from the rest.
Here's one thing I had a gripe with: visual clarity. I don't know if it's just me, but it was kinda hard to know which is which in the very last level. I couldn't really differentiate the background from the foreground, and it felt odd. I feel like, in general, the background (specifically the windows, pipes, and the pencil shaped objects) should appear faded so it looks like it's in the background and is uninteractable, since it became confusing to play the last level when it was like that.
Other than that, it's a really great game! I enjoyed how well-thought the level design is and the thought process that went behind the levels. Really unique game with really good level design too.
Thank you for those kind words! Yes, in my post jam update I will try to make the game more clear, in some levels it is definitely too much ...
can someone help me? i cant get past level one
w8 nvr mind i got it. this is cool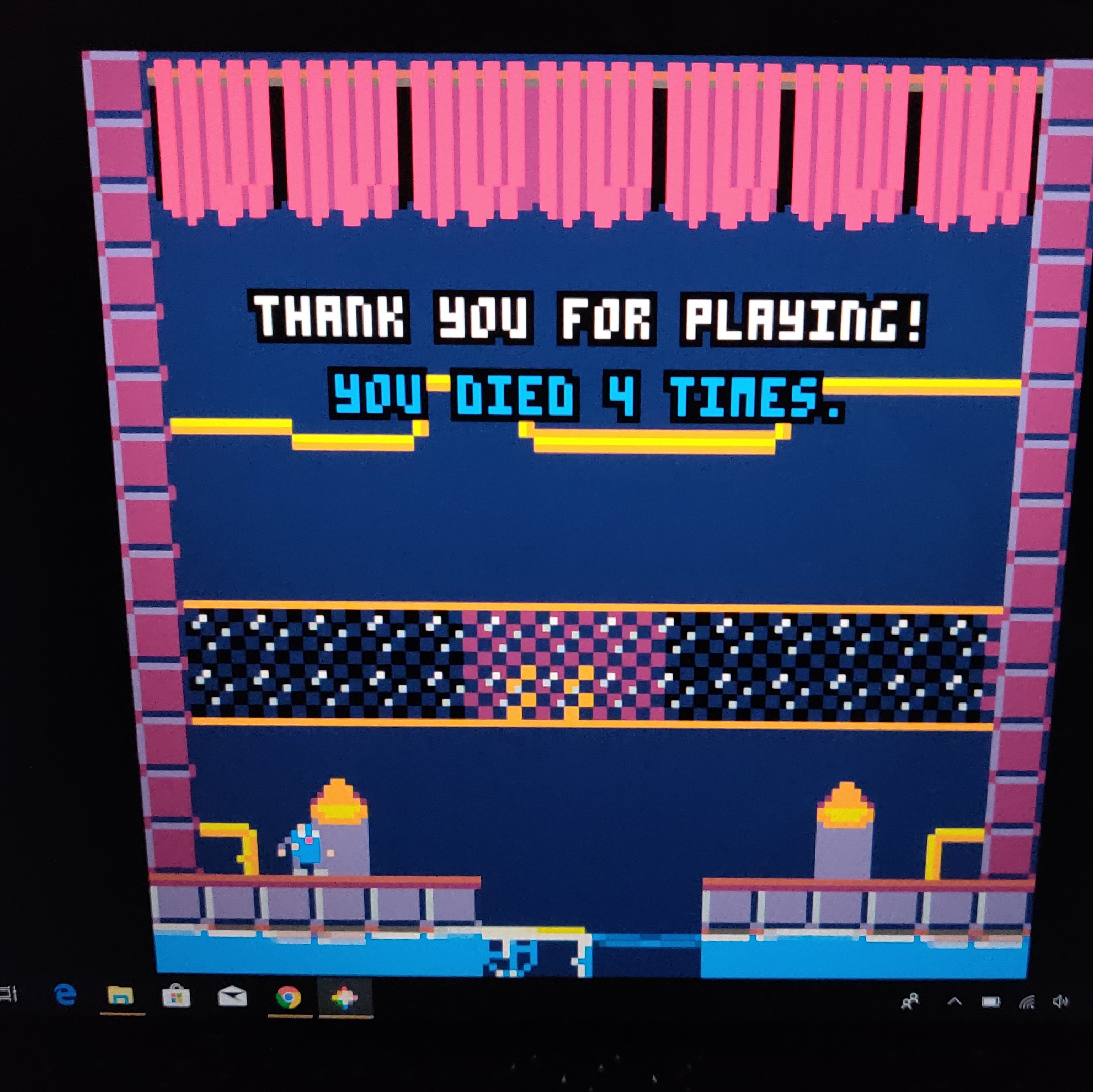 Awesome game! After some practice I am down to only four deaths. Can anyone beat this? I challenge the creators! 🤺😊

Thanks for playing 🙏I have never cleared the game with that score yet 🙈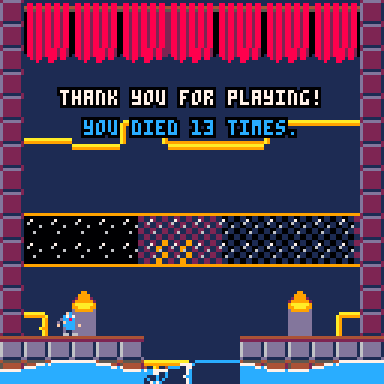 you are better than we are at our own game ... :D